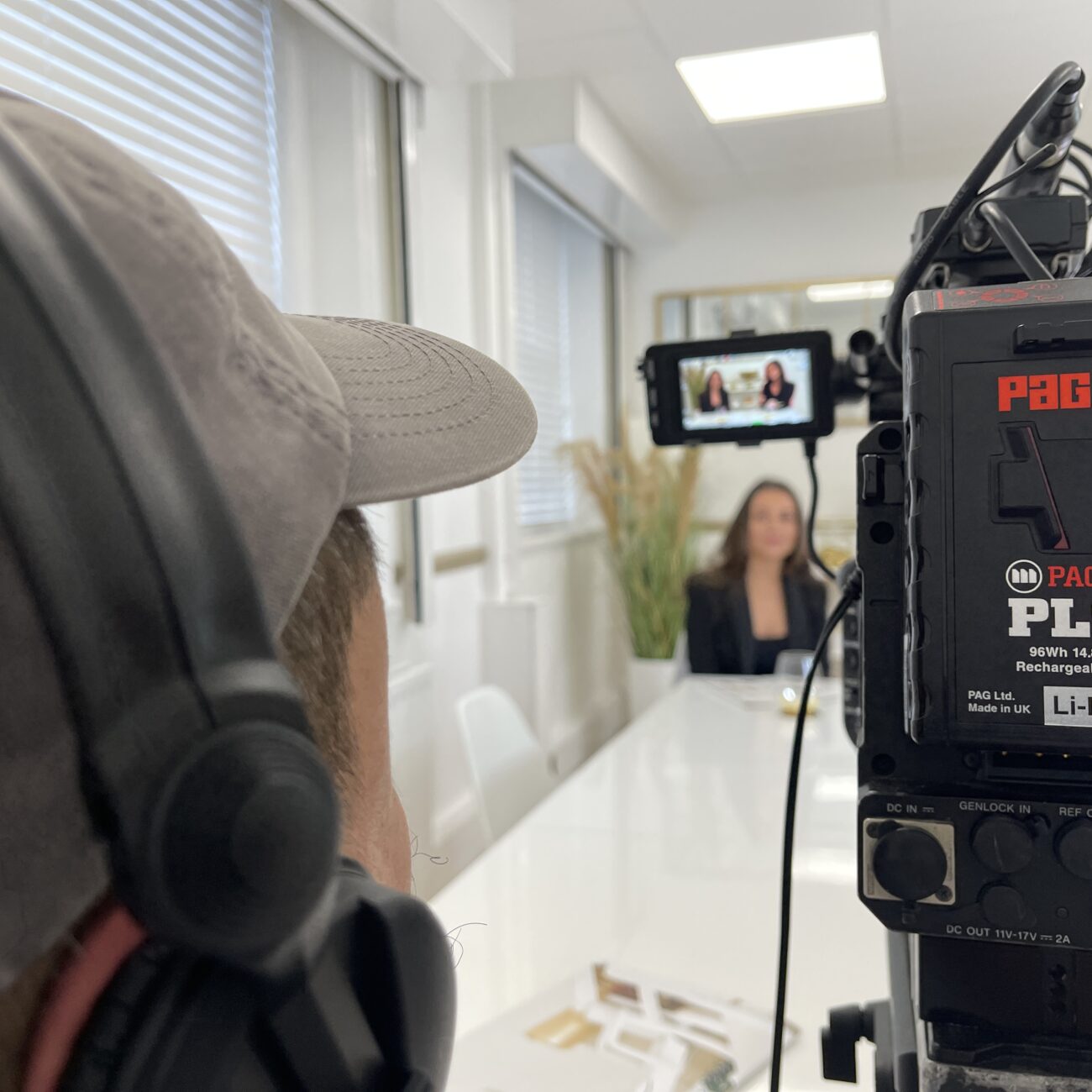 An End to End Marketing & Media Agency.
About Us
We love what we do. Whether that's making content for Social Media, building your latest advert or driving increased revenue through Paid Media marketing on Google, Meta or TikTok.
Newsletter
Sign up to get our latest marketing tips in your inbox every month.
See how we helped our client generate an extra £30,000 p/m through Paid Ad's
Oh... - and an average ROAS (return on ad spend) of 7x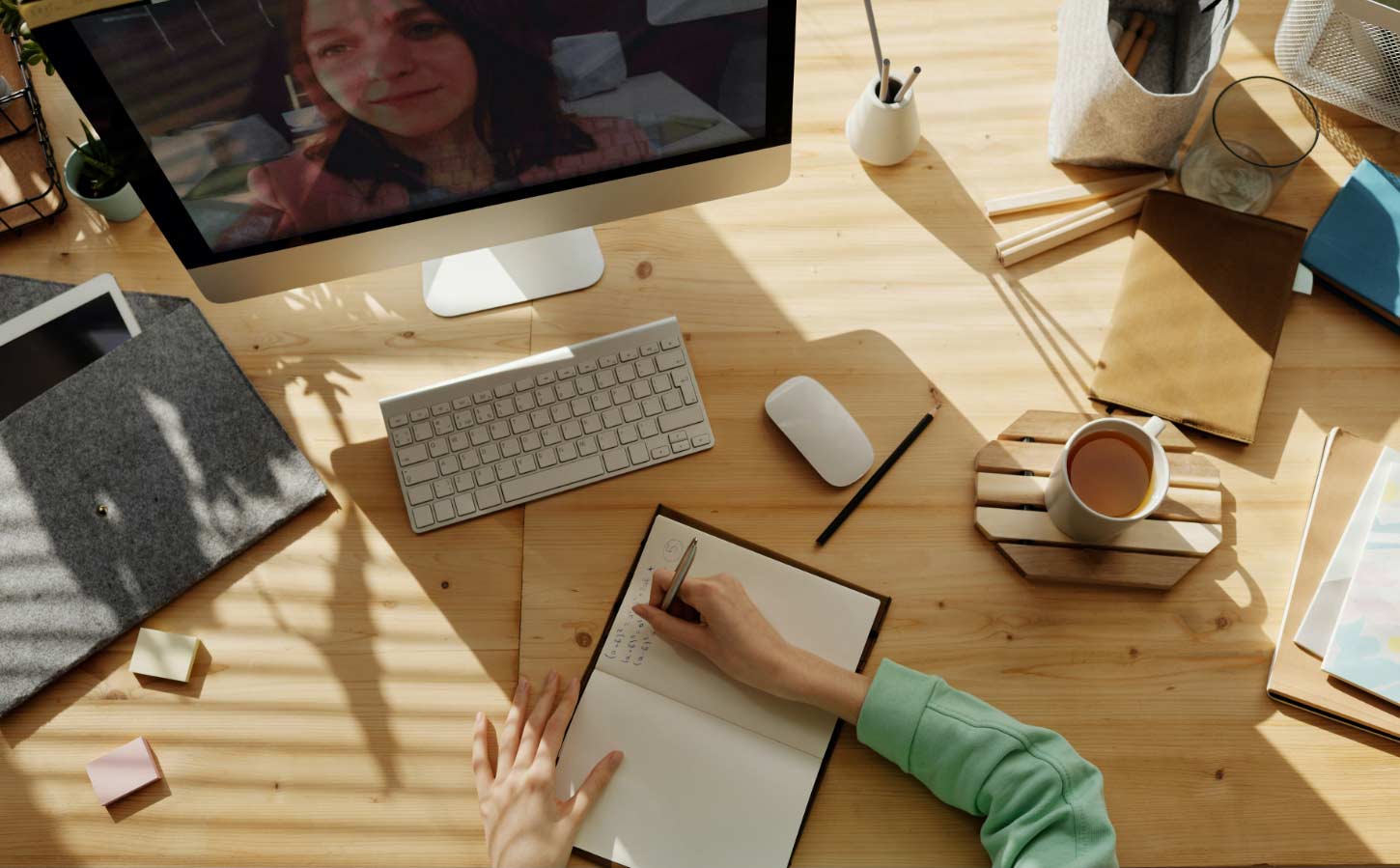 Our community & our thoughts
30
Jul
When starting a small business, one of the most important decisions you will make is what to name it and how to create a brand that represents your company. Branding is more than just a logo – it's the personality of your business, and it should be consistent across all platforms. This blog post will […]
31
May

[vc_row][vc_column][vc_column_text]WordPress, Wix and Squarespace are 3 different types of website builders which are frequently used amongst both the public and professionals. This blog will give you an overview of each platform, their strengths and weaknesses and will thus help you decide which one is best for you.[/vc_column_text][/vc_column][/vc_row][vc_row][vc_column][vc_column_text] WordPress: – Ideal for tech savvy users who [&hellip
16
May
[vc_row][vc_column][vc_column_text] Summary This blog post focuses on the following points: The impact of COVID-19 on marketing How COVID-19 has affected employment How Wolfluxe can help your business grow during these difficult times Plus so not miss your chance to receive a personalised FREE MARKETING AUDIT.[/vc_column_text][/vc_column][/vc_row][vc_row][vc_column][vc_column_text] The Initial Response to COVID-19 It is now common knowledge [&hel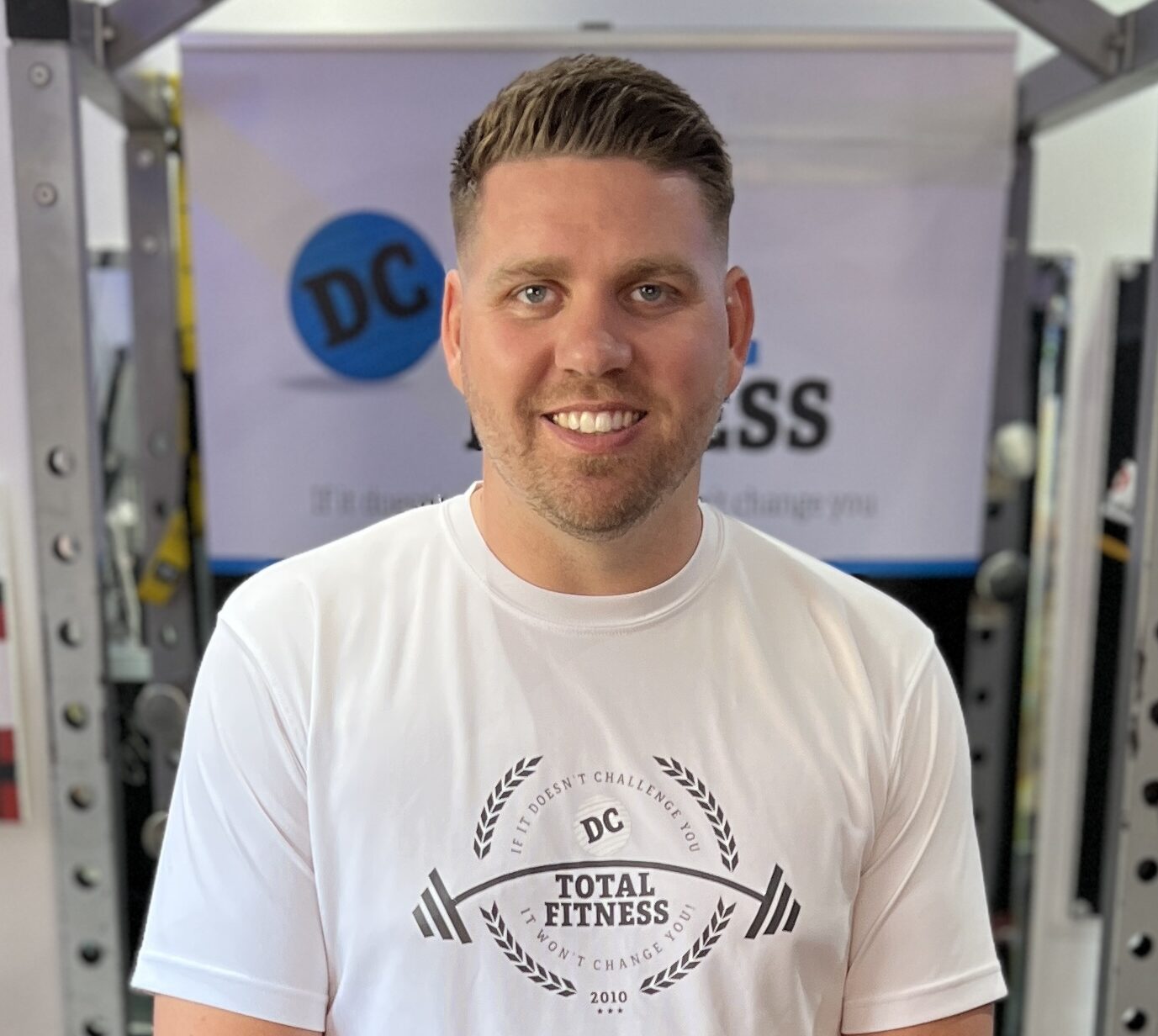 I could not recommend them anymore if you want a website that not only looks amazing but also converts leads and you feel looked after as a client.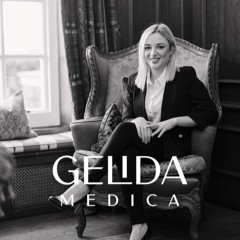 GELIDA®
Extremely professional, helpful and creative. Always coming up with fresh new ideas and solutions to help in all aspects of the business from lead generation to web designing, photo shoots, social media, ads and even exhibition artwork. A pleasure to work with and a great team that are highly experienced in all areas. Recommend 👍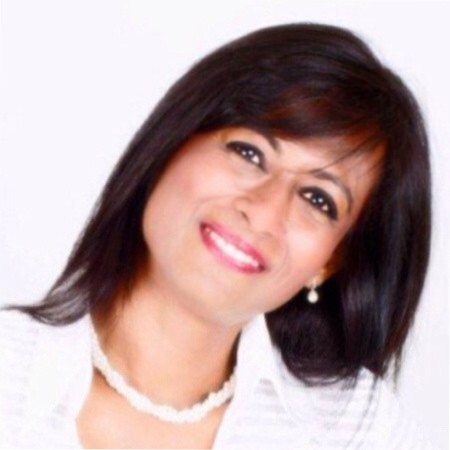 HEALTHIUM CLINICS
Wolfluxe are the only partner we would choose to work with Healthium Clincis on all aspects of our current marketing.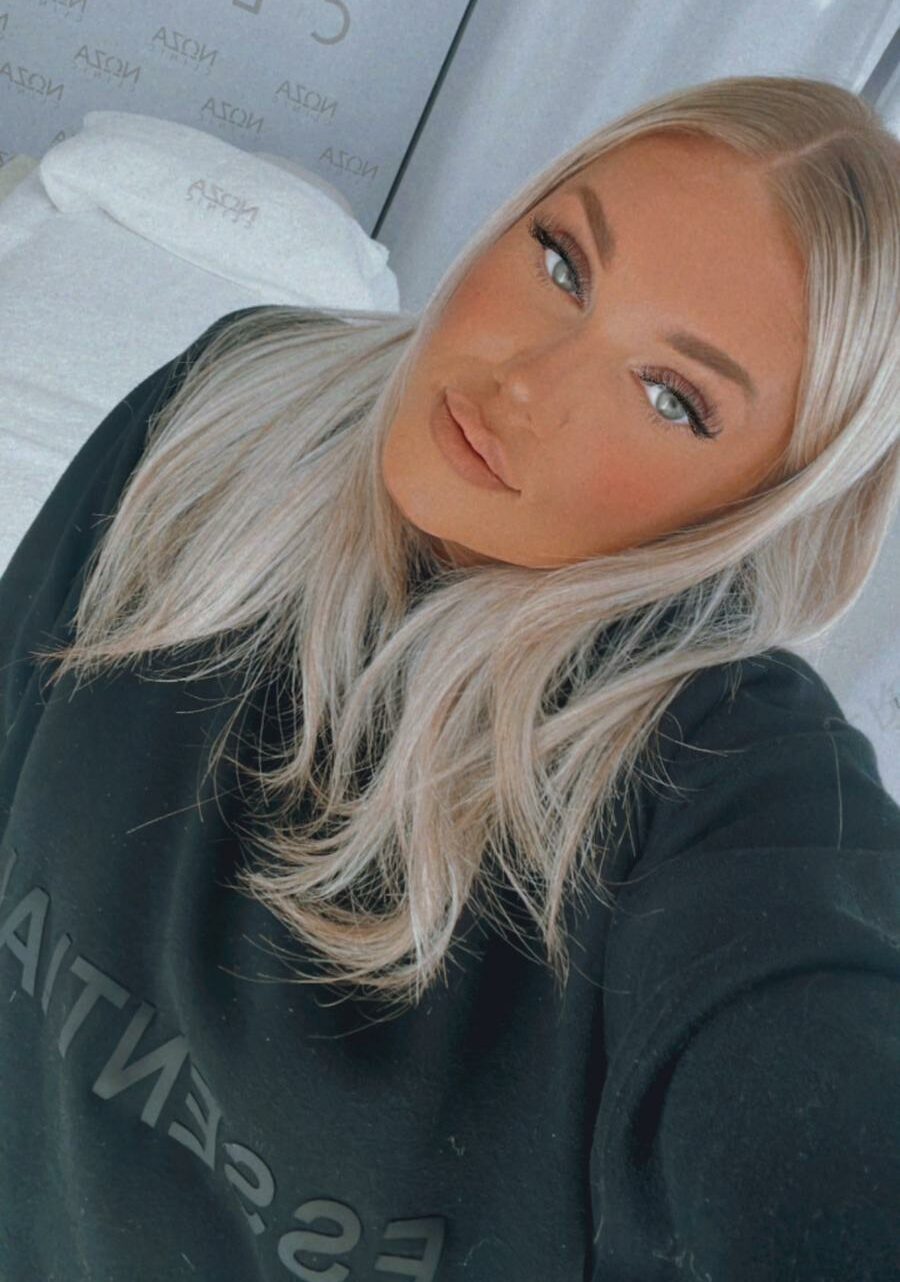 NOZA CLINIC
I hired Wolfluxe based on the recommendation from our aesthetic device supplier. THEY HAVE BEEN AMAZING! Alex and his team have helped us go from out first client to our 100th. They have supported Noza with a website and lead generation and also provide invaluable advice on our marketing efforts.