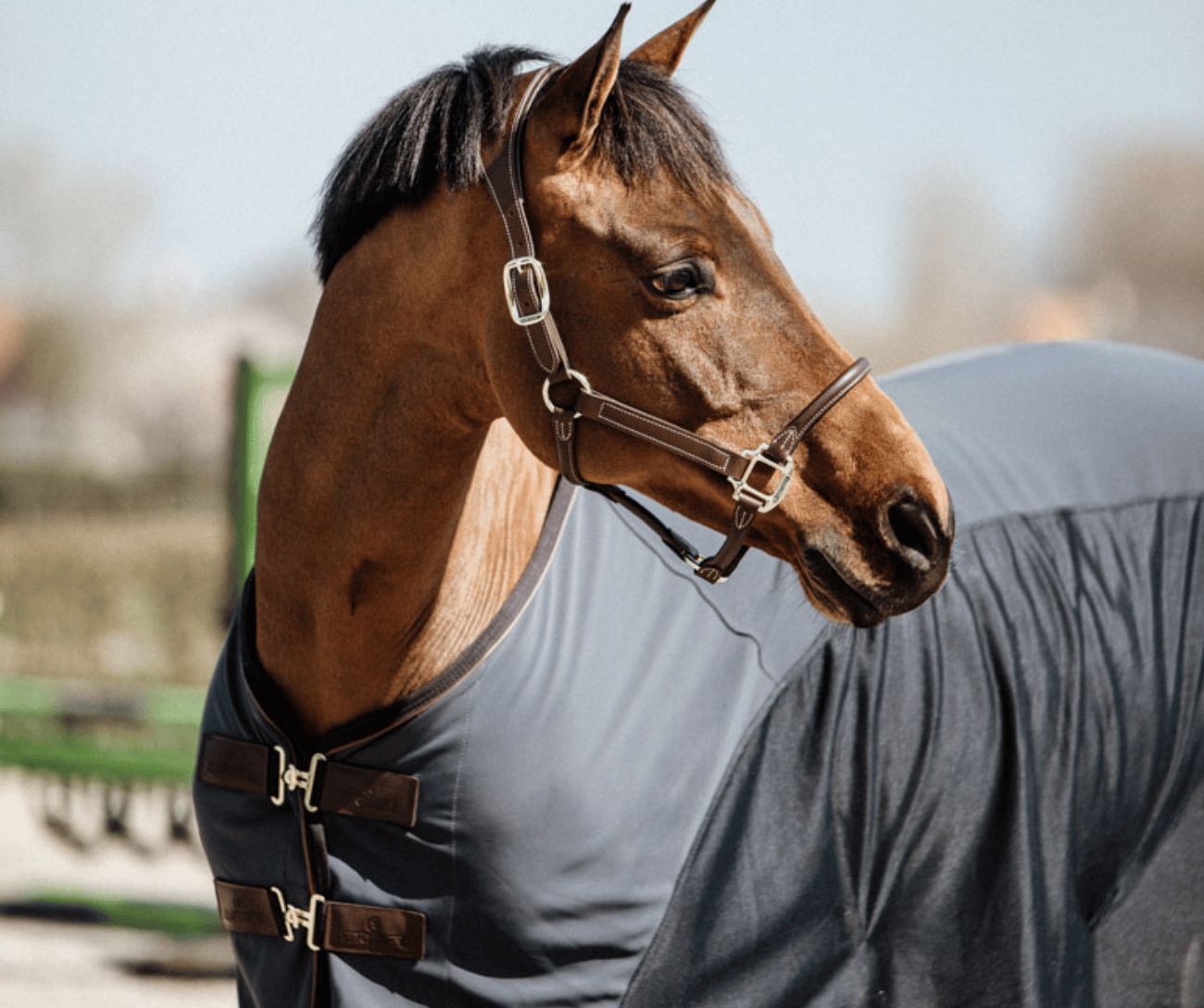 Escalating E-Commerce
Skyrocketing From £500 to £30,000 MRR with Wolfluxe's Tailored Paid Social Strategies

The Challenge: Navigating Through E-Commerce Turbulence 
In the bustling digital marketplace, our client — an active e-commerce store — found themselves tangled in the web of paid social channel complexities. Their struggles were not isolated to creating engagement but significantly impacted their bottom line, making profitable revenue from paid social media channels a looming challenge.
---
Unraveling the Web: Insights into the Predicament
Through our in-depth analysis, Wolfluxe uncovered several critical issues embedded within their WooCommerce site, discovering a common problem of product duplication and metadata inaccuracies. The use of stock images from suppliers on social media marketplaces further diluted the brand's impact, rendering the product listings unengaging for customers.
---
The Wolfluxe Solution: A Symbiosis of Strategy and Execution
Our journey with the client spanned a meticulous two months of strategic overhaul and tangible implementations:
Sanitising the Product Ecosystem:

Rectified product listings by eradicating duplications and ensuring price accuracy.
Implemented comprehensive updates to GTINs and harmonised all associated metadata.

Curating a Visual Narrative:

Transitioned from generic stock images to bespoke visual assets, enhancing brand resonance.
Embarked on a rigorous asset creation journey, crafting compelling videos and photography tailored to the brand's ethos.

Holistic Campaign Mastery:

Managed and micro-optimised the entire advertisement supply chain, ensuring each component, from asset creation to ad deployment, worked seamlessly. We have implemented robust campaign management practices, ensuring precision targeting and budget optimisation.

Strategic Scaling:

Executed strategic scaling of campaigns, progressively amplifying reach while maintaining a stellar ROAS (Return on Ad Spend).
---
Tangible Triumph: A Monumental Leap in Revenue
We celebrated a monumental leap, increasing their MRR (Monthly Recurring Revenue) from a mere £500 to a staggering £30,000 — a testament to the power of strategic intervention and precise execution in paid social strategies.
---
Heading Towards Diversified Success: Broadening Horizons with Multi-Channel Approaches
Driven by paid social success, Wolfluxe has now seamlessly integrated new marketing channels into the client's strategy. With the incorporation of Google Ads, we have created a multi-channel strategy to further amplify the potential audience and revenue.
---
Unlock Your E-Commerce Potential with Wolfluxe
At Wolfluxe, we transcend beyond being a marketing agency; we emerge as your strategic partner, guiding you through the intricate digital mazes towards measurable success. We help to unlock untapped revenues and solidify your digital footprint with our bespoke, data-driven strategies meticulously crafted for your brand.